Dr John Moriarty, retired Industry Consultant, has held senior positions in New Zealand's Information Technology (IT), Telecommunications, Rail Transportation and Tourism sectors over the past 30 years. He holds Master Degrees in Electrical Engineering and Public Policy and a PhD in Management.
John is a former Director of the Tourism Industry Association NZ (TIANZ) and was its CEO between 2001 and 2005. Subsequently he engaged in research into the performance of the NZ Tourism Industry and undertook scenario analysis examining possibilities for the future of Tourism in NZ. He has lectured in Tourism and Management at Victoria University of Wellington's Management School. His research into business improvement (a theory of benchmarking), tourism performance and the theory and practice of scenario analysis has been published in academic journals.
Previous activities includes management consulting, business mentoring and governance (former Chartered Member of IOD).
John is also an active amateur radio operator (ZL2JPM), a member of Rotary e-Club of WASH, PP of Rotary Courtenay Place and PP (2015-2018) of the International Fellowship of Rotarians of Amateur Radio (IFROAR). John also enjoys an association with the NZ Red Cross IT & Comms ERU and is the IARU Liaison Officer for NZART.
John and Helen are based in Wellington, New Zealand.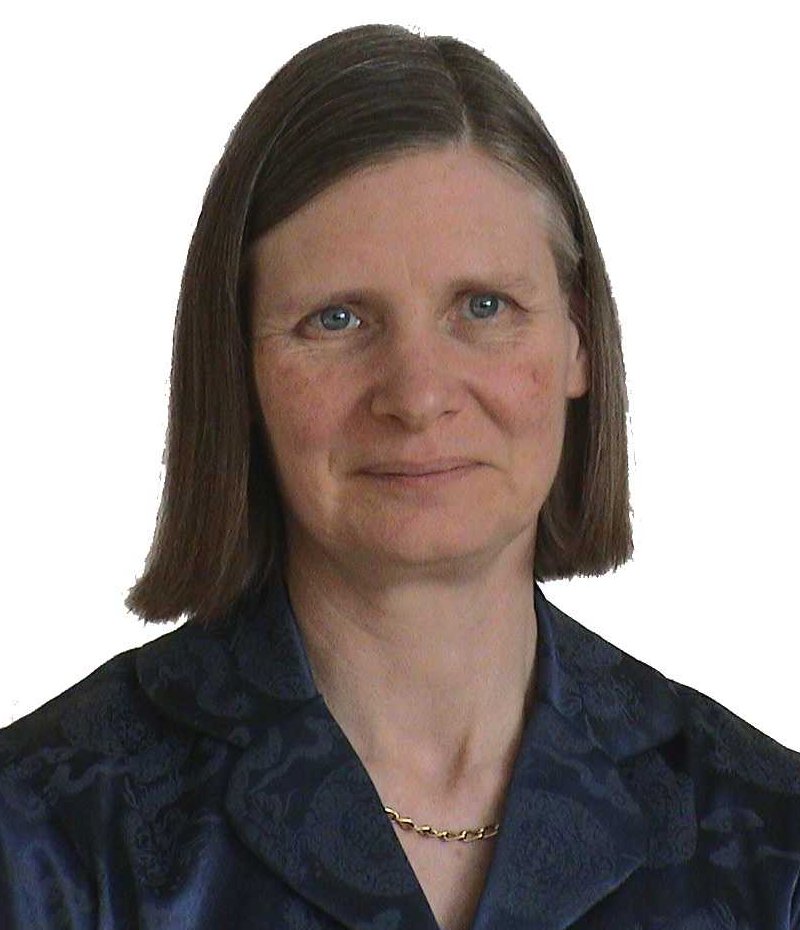 Dr Helen Moriarty is a New Zealand registered medical practitioner, now retired, with qualifications in training and experience in a number of medical disciplines: rehabilitation in gerontology and addiction medicine; sexual health medicine; public health and primary care. Helen also holds a Master of General Practice Degree and postgraduate Diplomas in Tertiary Teaching (endorsed for clinical teaching) and Public Health. Helen has been a senior lecturer at the University of Otago Wellington School of Medicine and Health Sciences and a former National Medical Officer of Health for Medicines Control.
Areas of teaching interest included: addiction medicine, clinical reasoning and applied evidence-based medicine, clinical skills including empathetic communication skills and delivery of health professional education in community-based settings.
Research interests were also broad in keeping with the many areas of clinical expertise. Current research interests include health services evaluation, indicators for health service quality improvement and quality assurance, teaching and learning of clinical empathy. Helen has particular research interest in gaps in current health service provision including service gaps to the hard-to- reach patients, those with chronic disease, chronic pain and end-of-life conditions. A list of publications can be obtained from http://www.otago.ac.nz/wellington/departments/primaryhealthcaregeneralpractice/research/
Copyright © 2007 [J&H Moriarty Ltd]. All rights reserved.
Revised: 22-Feb-2019.